Don't forget these 5 crucial pre-wedding steps to make your Milwaukee wedding unforgettable at The Clybourn Wedding Venue. From setting a budget to finalizing details, we've got you covered.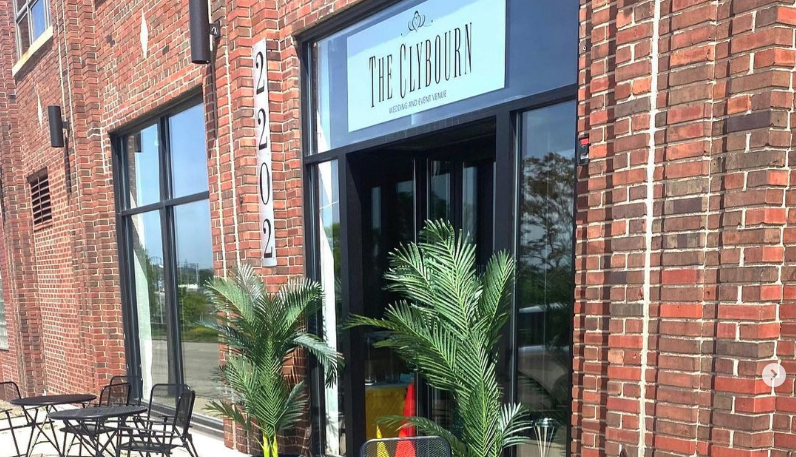 Planning a magical wedding in Milwaukee at The Clybourn Wedding Venue? Ensure everything is in order by following these 5 essential pre-wedding steps. From setting a budget and booking vendors to sending save-the-dates and finalizing details, our guide has got you covered. Say "I do" with confidence and create unforgettable memories in the charming and romantic setting of The Clybourn.
Follow Our Expert Pre-Wedding Tips
Step 1: Set a budget
Before jumping into the planning process, it's important to establish a budget. Knowing how much you can spend will help guide your decisions from the type of venue to the number of guests you can invite.
Step 2: Book the venue
Milwaukee, Wisconsin offers plenty of wedding venues to choose from. The Clybourn is a fantastic option for those looking for an industrial modern, yet elegant atmosphere for their big day. It's important to book your venue as soon as possible to ensure it's available on your desired date. Being new, The Clybourn has several open dates, contact us today to see if your time frame works with our schedules.
Step 3: Choose your vendors
Caterers, photographers, florists, and DJs are all essential vendors that you'll want to book in advance. Research online reviews and ask for recommendations from friends to help select the best vendors for your budget and style. The Clybourn offers a list of some of our favorite vendors that we've worked with, check them out here.
Step 4: Send out save-the-dates and invitations
Don't forget to allow plenty of time for your guests to plan ahead! Sending out save-the-dates around six to eight months in advance and invitations around two to three months in advance will ensure your guests have plenty of notice and ample time to RSVP.
Step 5: Finalize details
As your big day approaches, confirm details with vendors, finalize your guest count and seating chart, and make any last minute adjustments. The more prepared you are, the smoother your day will go!
Planning a wedding can be a lot of work, but by following these pre-wedding steps you can ensure everything is in order for your big day. And if you're having your wedding with The Clybourn in Milwaukee, you'll have a stunning setting to say "I do" surrounded by your loved ones.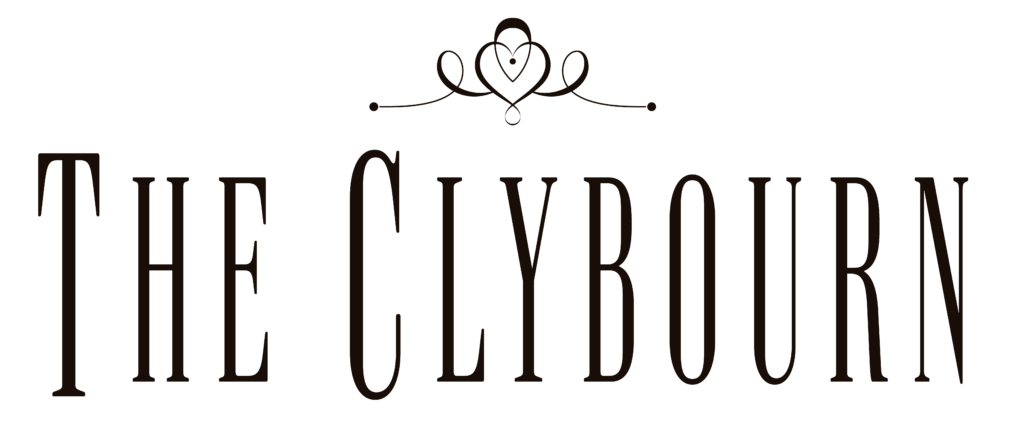 Say "I Do" with Confidence and Create Unforgettable Memories in the Charming and Romantic Setting of The Clybourn.
The Clybourn is now booking for 2023 and beyond, schedule your tour today.