Make your special celebrations even more memorable at The Clybourn, where cherished traditions come to life in a beautifully renovated 1900s historic building in the heart of downtown Milwaukee. With a capacity of up to 200 guests, our venue offers two unique floors adorned with exposed brick, elegant chandeliers, and a stunning skylight, creating a modern and enchanting atmosphere for your Quinceañera, Bat or Bar Mitzvah.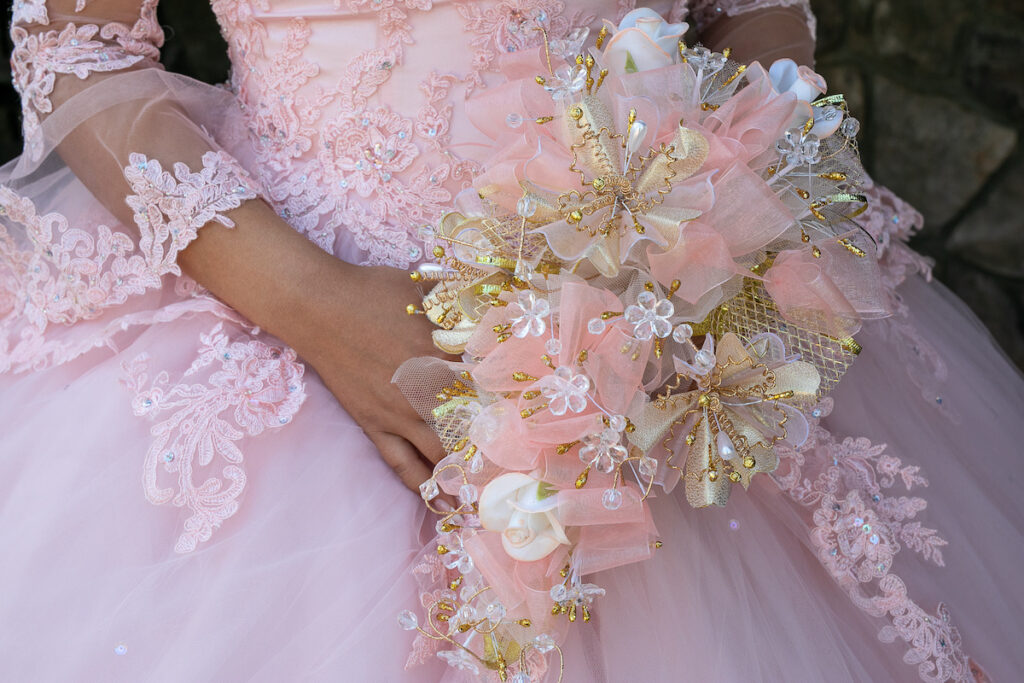 "Our event was just spectacular. I LOVE the champagne wall and the modern space with exposed wood beams, was perfect for photos. " — Melissa, Event Host
Your Celebrations, Your Way
At The Clybourn, we believe that your event should reflect your vision and preferences. That's why we offer the flexibility of choosing your own caterer and cuisine, as well as the option of BYOB to ensure the perfect dining experience for you and your guests. Our venue amenities are tailored to make your celebrations seamless and unforgettable.
Enchanting Ambiance
The lower and main level lounges offer cozy spaces for mingling and capturing candid moments and our various colors of captivating up-lighting is the icing on the cake. Our dressing rooms ensure that you and your party can get ready in comfort and style.
Convenient Location
The Clybourn is located near the Marquette Campus near downtown Milwaukee, this prime location puts you just minutes away from Fiserv Forum, Potawatomi Casino, and the picturesque Milwaukee Riverwalk, making it the ideal spot for hosting your special events.
Parking and Security
Rest assured that your guests will have plenty of free parking available at our venue, ensuring a hassle-free arrival and departure. Our top priority is your safety and enjoyment, which is why we provide security services during your celebrations.
Experience the Extraordinary
With so much to offer, The Clybourn is the perfect venue to host your Quinceañera, Bat or Bat Mitzvah. Experience the charm of a historic building blended with modern amenities, all crafted to create an extraordinary celebration for you and your guests.
Contact us today to schedule a tour and begin planning the event of a lifetime at The Clybourn!
Capacity up to 200
We only host ONE event a day!
Bring in your own caterer/cuisine
Optional BYOB
Beautifully designed chandeliers and lights
Gorgeous skylight
Central air-conditioning and heat
Your choice of vendors (recommendations are available)
On-site venue director
Complimentary Champagne Wall
Tables and chairs included
Setup of chairs and tables for ceremony and reception
Up-lighting in a variety of colors
Lower level and main level lounges
Dressing rooms on first floor
Semi kitchen
Lots of free parking
Security
And so much more!
Whether you're looking for something chic and modern or cozy and intimate, The Clybourn has everything you need to make your event unforgettable. Come see what sets us apart today!
Discover the Magic of The Clybourn
For more information or to make a reservation, please fill out the form below, text/call us at (414)364-3761, or email us.