Welcome to The Clybourn, where business meets sophistication. Our versatile venue is the ideal setting for a wide range of meetings and networking events. Whether you're planning a corporate conference, a team-building workshop, or a networking mixer, we have the space, amenities, and expertise to make your event a resounding success.
The Perfect Venue for Your Events
At The Clybourn, we understand that every meeting and networking event is unique, and that's why our versatile venue, accommodating up to 200 attendees, offers limitless possibilities. Whether you're hosting a professional conference or a dynamic networking mixer, our space transforms to align seamlessly with your vision, embodying your distinct style and preferences.
What sets The Clybourn apart is our unwavering commitment to flexibility. We empower you to curate your event to perfection. You have the liberty to bring in your preferred caterer or select a cuisine that suits your event, ensuring a delightful dining experience tailored to your attendees' tastes. Furthermore, we extend the option of BYOB (Bring Your Own Beverage), allowing you to raise a toast and celebrate your successful event in a way that resonates with your objectives.
We prioritize convenience, and our venue's strategic location includes ample free parking, eliminating the hassle of searching for a parking spot. No meters, no distant lots – simply arrive and fully immerse yourself in the productive networking and engaging meetings that await you. Your focus remains on your event's success, while we take care of the logistics.
To view our photo gallery click here.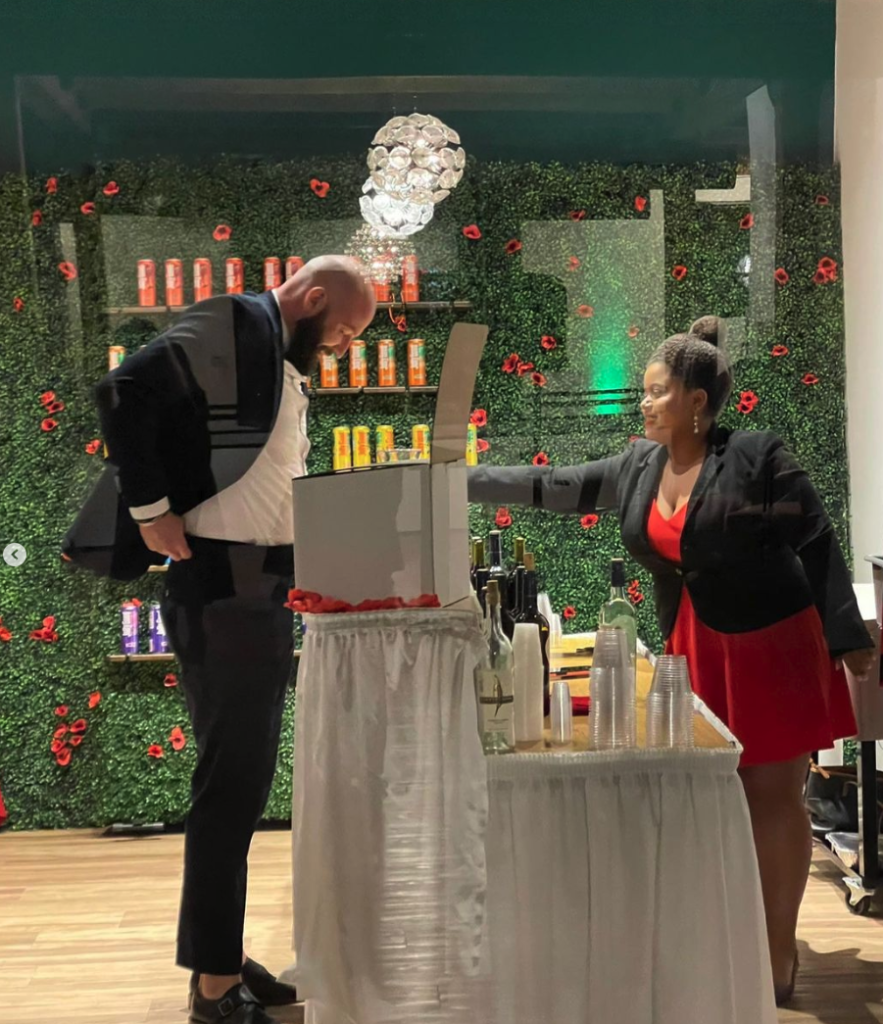 Versatile Events: Find Your Perfect Gathering
Corporate Conferences: Elevate your corporate events in our spacious and adaptable meeting rooms. State-of-the-art AV equipment and customizable layouts ensure a seamless experience.
2. Workshops & Seminars: Foster creativity and learning in our well-equipped workshop spaces, designed to inspire innovation and collaboration among your attendees.
3. Networking Mixers: Host successful networking events in our elegant and welcoming atmosphere. Our experienced staff will help you create connections that last.
4. Product Launches: Make a statement with a memorable product launch. Our venue provides the perfect backdrop to unveil your latest innovations.
5. Business Luncheons: Impress your clients or colleagues with a sophisticated business luncheon. Our culinary team will create a menu tailored to your needs.
Our dedicated team of event professionals is committed to making your event at The Clybourn an unparalleled success. From personalized event planning assistance to attention to every detail, we are here to bring your vision to life. Let us handle the logistics while you focus on creating memories and lasting impressions.
"Our event was just spectacular. I LOVE the champagne wall and the modern space with exposed wood beams, was perfect for photos. " — Melissa, Event Host
Venue Amenities
Capacity up to 200
We only host ONE event a day!
Bring in your own caterer/cuisine
Optional BYOB
Beautifully designed chandeliers and lights
Gorgeous skylight
Central air-conditioning and heat
Your choice of vendors (recommendations are available)
On-site venue director
Complimentary Champagne Wall
Tables and chairs included
Setup of chairs and tables for ceremony and reception
Up-lighting in a variety of colors
Lower level and main level lounges
Dressing rooms on first floor
Semi kitchen
Lots of free parking
Security
And so much more!
The Clybourn has all the elements necessary to ensure the success and memorability of your event. Experience what distinguishes us – schedule a visit today!
Elevate Your Events at The Clybourn
For more information or to make a reservation, please fill out the form below, text/call us at (414)364-3761, or email us.