Embrace unique gowns, mixed-gender parties, and candid photos for an unforgettable celebration. Book a tour now and create the wedding of your dreams at The Clybourn near Marquette Campus, Milwaukee, WI.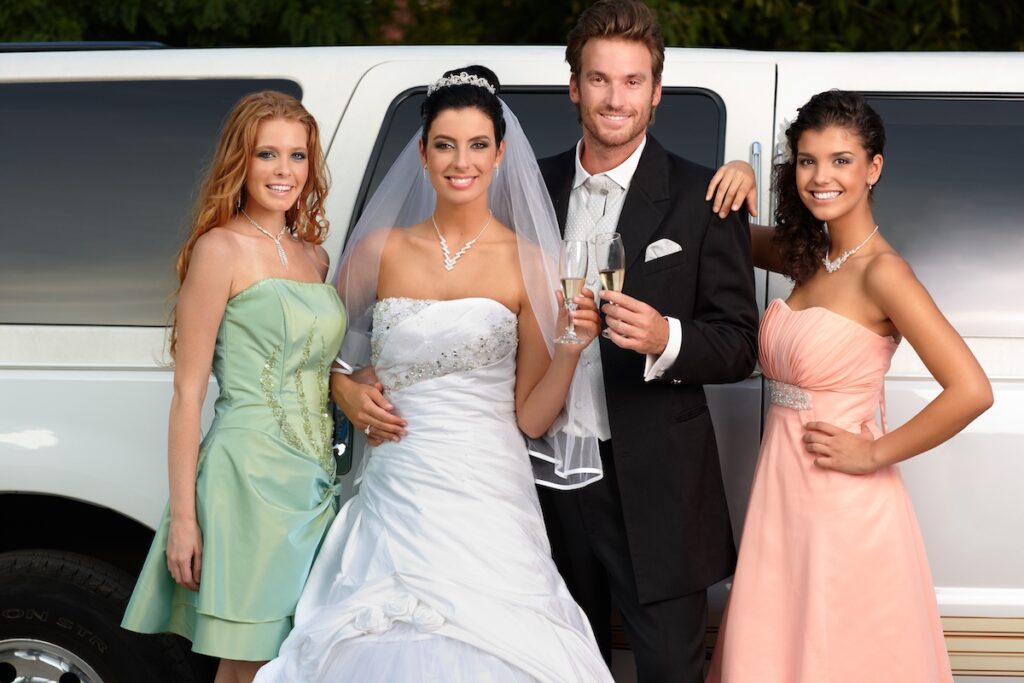 From classic white dresses and enchanting chapel settings to the age-old tradition of not seeing your soon-to-be-spouse before the ceremony, weddings have long been steeped in time-honored customs. While there's nothing wrong with incorporating these traditions into your big day, at The Clybourn, we wholeheartedly embrace the idea of planning your wedding, your way – even if it means breaking the rules and creating something truly extraordinary.
Embrace the Unconventional: Fun Ways to Redefine Wedding Traditions
Our wedding coordinators at The Clybourn are passionate about helping engaged couples craft meaningful ceremonies filled with unforgettable moments. Our approach involves incorporating elements of your unique relationship to create a day that perfectly reflects your style and personality. Here are some delightful ideas to inspire you on your journey to planning your wedding, your way!
Wedding Attire: Dare to Be Different
While the white wedding dress became iconic thanks to Queen Victoria's choice, modern brides are increasingly drawn to alternative options. At The Clybourn, we celebrate the idea of choosing a colored wedding dress that speaks to your individuality and style – portraying a look that is truly your own.
Breaking Bridal Party Norms
Just as wedding gowns have evolved, bridesmaids' dresses are transforming as well. Embrace diversity and individuality by allowing your bridesmaids to choose dresses that complement their body types and make them feel confident and beautiful, within a designated color scheme or length.
Moreover, the concept of mixed-gender wedding parties is gaining popularity, and we wholeheartedly support it. Embrace the idea of having your closest friends and family members stand by your side, regardless of traditional gender roles.
The First Look: Capturing Precious Moments
Traditionally, it was believed that seeing each other before the ceremony brought bad luck. However, times have changed, and the "first look" photo session has become a magical way to capture the intimate and emotional moment when you both see each other in your wedding attire for the first time.
At The Clybourn, we encourage you to let go of outdated superstitions and embrace the beauty of these candid and heartfelt moments that you'll treasure forever.
Tailoring the Wedding Size to Your Vision
The Clybourn acknowledges that wedding sizes are no longer bound by conventional norms. We support couples who opt for intimate micro weddings that offer numerous benefits, such as a more personal atmosphere and the ability to focus on the people who truly matter.
As times change, so do wedding traditions, and we are here to adapt and cater to your needs, whether you prefer an elopement, a micro wedding, or even live streaming services to include guests who can't be physically present.
Capturing Memories with a Twist
Photography is an essential part of preserving your wedding memories, but you don't have to stick to rigid formal portraits. Instead, consider a more candid and photojournalistic approach to capture the spontaneity and authenticity of your special day.
Mixing formal shots with candid moments will create a lively and vivid album that reflects the true spirit of your celebration.
Breaking Free from Implied Traditions
At The Clybourn, we understand that weddings are deeply personal and should reflect your desires and style. Thus, we encourage you to consider skipping other implied traditions that don't resonate with you, such as the bouquet toss, cake-shoving, or dollar dance.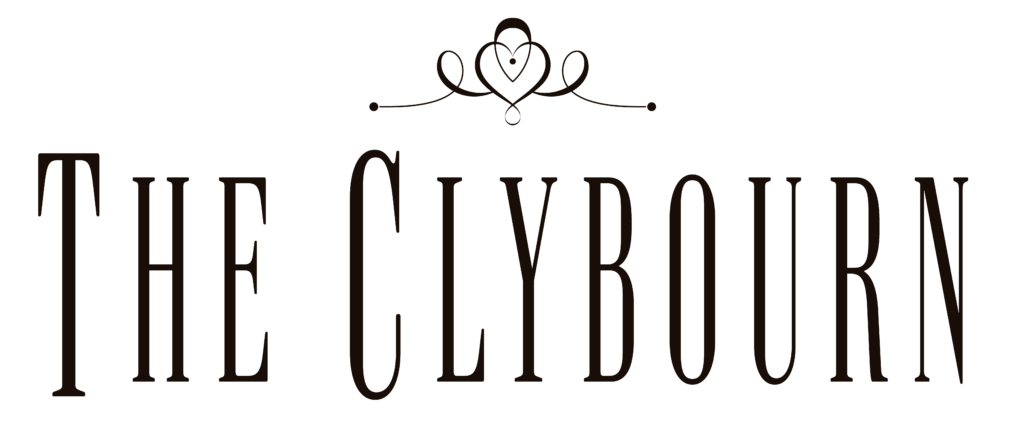 Your Wedding, Your Way – Embrace the Freedom at The Clybourn
At The Clybourn, we celebrate both the traditional and the unconventional. Our dedicated wedding coordinators revel in the challenge of helping you plan your dream wedding – one that aligns perfectly with your vision and desires.
Book a tour of our remarkable venue near Marquette Campus in downtown Milwaukee, WI, and start crafting the exceptionally unique ceremony you've always dreamed of. At The Clybourn, we're here to make your wedding day dreams come true!