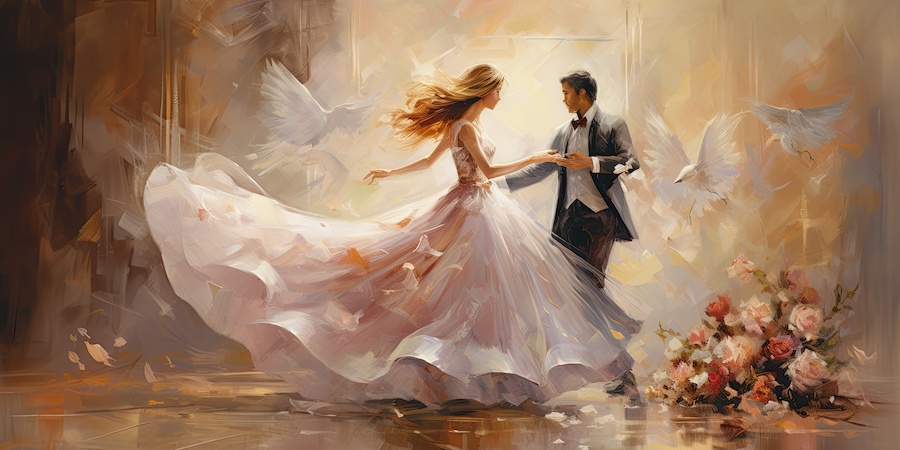 Discover how to create a dreamy Taylor Swift-themed wedding, from elegant attire to enchanting decor. Get inspired by the magic of Taylor's music and style on your special day.
How to Create a Taylor Swift-Inspired Wedding
Creating a Taylor Swift-themed wedding can be a fun and memorable celebration for your big day if you're a fan of the singer's music and style. Here's a step-by-step guide on how to plan and execute a Taylor Swift-themed wedding:
Choose the Venue: Select a venue that complements the Taylor Swift theme. Think of a rustic barn, a vintage-style ballroom, or a garden setting reminiscent of Taylor's music videos and aesthetic.
Color Palette: Taylor Swift often incorporates soft and romantic colors in her style. Consider using a color palette that includes pastel shades like blush pink, soft blue, and ivory. These colors can be used for your decor, bridesmaids' dresses, and floral arrangements.
Invitations and Stationery: Design your wedding invitations and stationery with Taylor Swift's album covers, lyrics, or vintage-inspired graphics. Incorporate her signature fonts and colors for a cohesive look.
Wedding Attire:

Bride's Dress: Choose a wedding dress that resembles Taylor Swift's elegant and classic style. You can opt for a vintage lace gown or something that reflects her red carpet looks.
Groom's Attire: The groom can wear a stylish suit or tuxedo in a classic color like black or navy.
Bridesmaids and Groomsmen: Dress your bridal party in attire that complements the color palette and overall theme. Bridesmaids could wear dresses inspired by Taylor's red carpet looks, while groomsmen can wear classic suits.

Decor and Details:

Centerpieces: Incorporate Taylor Swift's albums or song titles into your table centerpieces. You can use vinyl records, framed lyrics, or album cover-inspired decor.
Seating Chart: Create a seating chart with a twist by naming tables after Taylor Swift songs or albums.
Favors: Give guests Taylor Swift-themed wedding favors, such as customized guitar picks, lyric quote bookmarks, or mini replicas of her awards.

Music Selection: Of course, Taylor Swift's music should be a significant part of your wedding playlist. Include your favorite Taylor Swift songs for the ceremony, reception, and dance floor.
Photo Booth: Set up a Taylor Swift-themed photo booth with props related to her music and career. Encourage guests to take pictures and create lasting memories.
Cake and Desserts: Decorate your wedding cake with lyrics, quotes, or symbols associated with Taylor Swift's songs. Consider serving desserts named after her hits, like "Love Story" cupcakes or "Blank Space" cookies.
Wedding Vows: Incorporate Taylor Swift's lyrics into your wedding vows to add a personal touch and pay homage to her music.
Guest Book: Instead of a traditional guest book, create a "Taylor Swift Memory Book" where guests can write messages, share their favorite songs, or reminisce about your love story.
Entertainment: Hire a live band or DJ that can perform Taylor Swift songs, ensuring your guests can dance the night away to her hits.
Photography and Videography: Work with your photographers and videographers to capture the essence of your Taylor Swift-themed wedding, including details, decor, and special moments.
Hashtag: Create a unique wedding hashtag related to Taylor Swift and encourage guests to share their photos and experiences on social media.
Remember that the most important aspect of your wedding is celebrating your love and commitment to each other. Incorporating a Taylor Swift theme can make your day even more special for both you and your guests who share your enthusiasm for her music and style.
---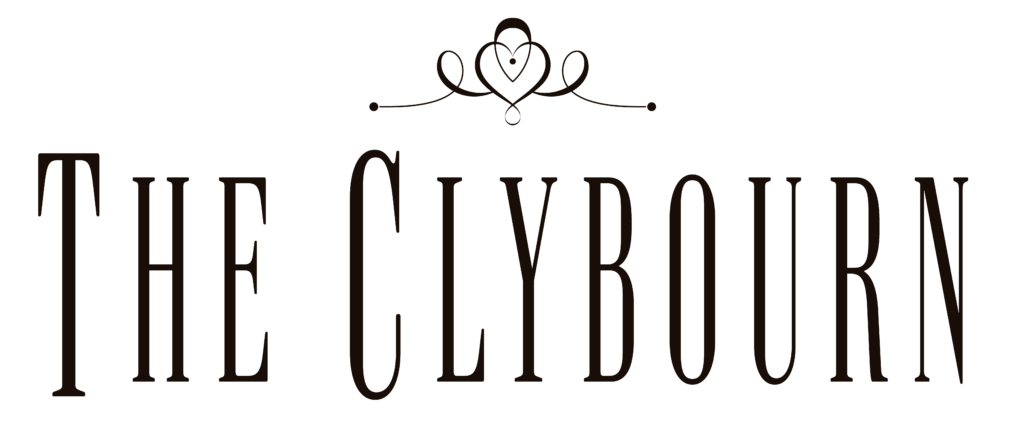 Ready to Craft Your Taylor Swift-Inspired Wedding at The Clybourn?
Contact Us Today and Let's Make It Happen!