New Milwaukee event space.
Marta Bianchini has developed a new business called The Clybourn near Marquette University's campus at 2202 W. Clybourn St. The building has a rustic, but modern, style.
Given the event space's location, Bianchini said she expects The Clybourn to attract business from the university. She also anticipates seeing wedding business from the nearby churches and hotels, as well as corporate events.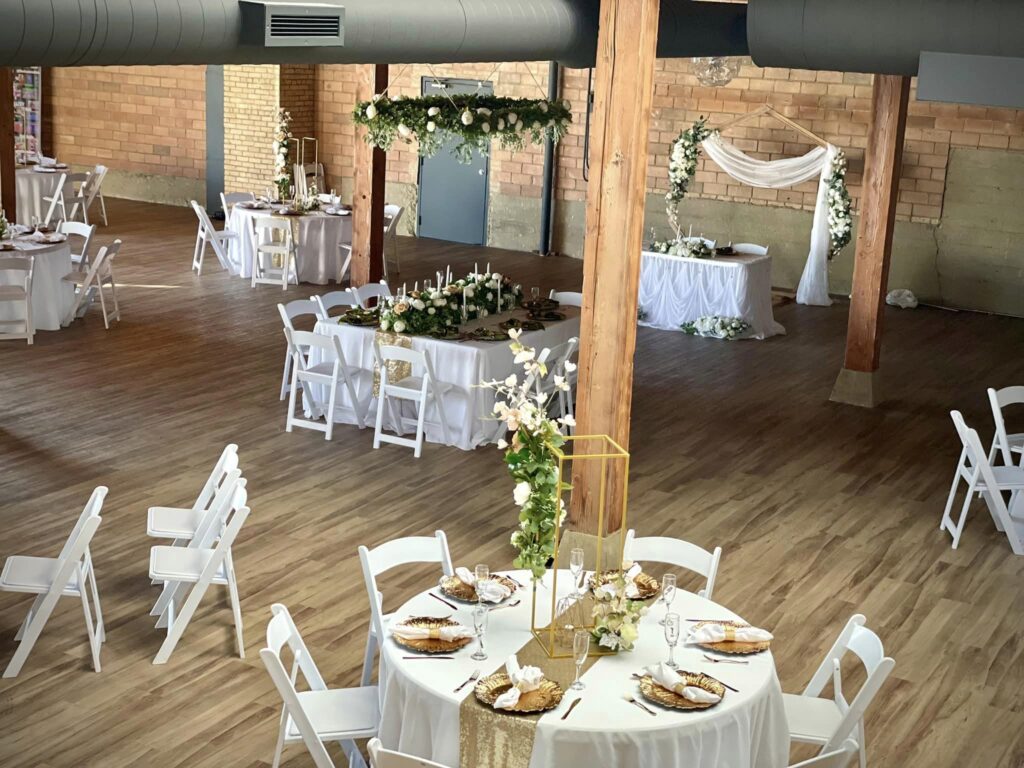 "It's going to appeal to a broader group of clientele that maybe don't want it too rustic or too modern," Bianchini said. "You can position your head table on a more modern side of the venue or position it on the rustic side. It's going to give people wider choices."
The Clybourn is about 5,000 square feet, Bianchini said. In addition to the event space, she said The Clybourn also has dressing rooms.
The business will operate with a bring-your-own model, both for decorations and food. The Clybourn does not offer catering service but will work with any licensed caterer, she said.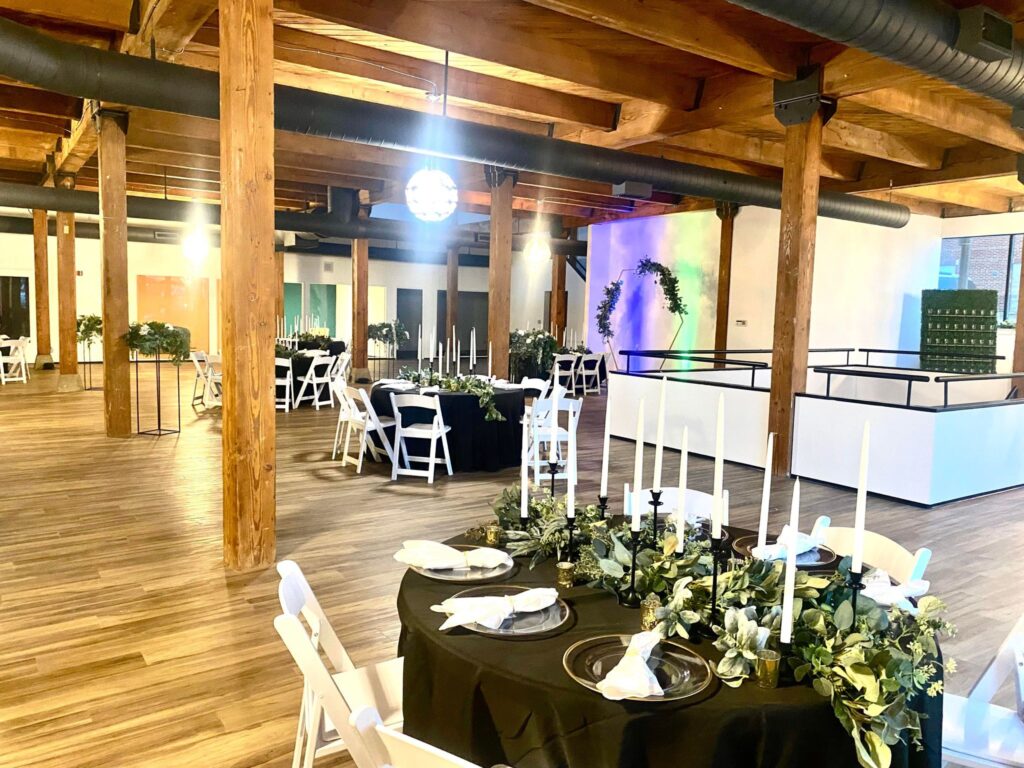 The business is ready to open and is expected to host its first event in May. Bianchini said The Clybourn could open sooner if an earlier event presents itself.
Her business partner on the project was Clai Green.
Outside The Clybourn, Bianchini is involved in other event venues, including The Mitch and Indulge, which converted from a wine bar to an event space. Her restaurant Cubanitas has locations in downtown Milwaukee and in Oak Creek.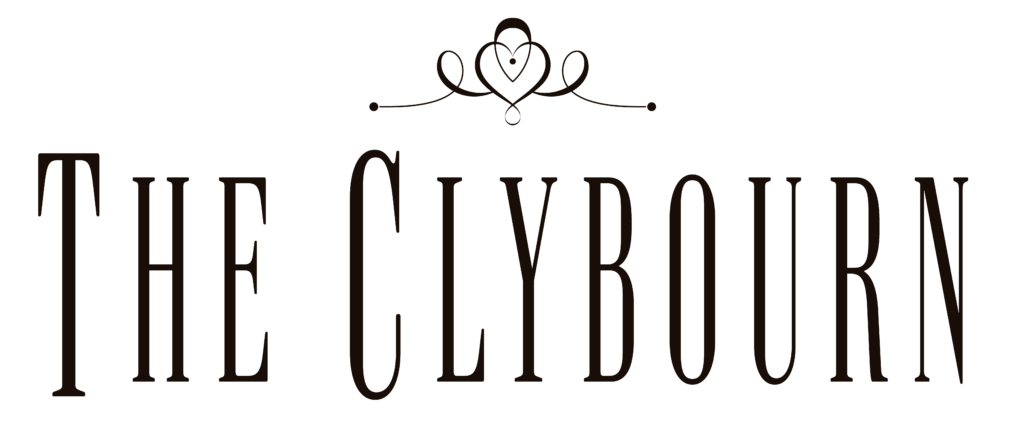 Looking for the perfect Milwaukee wedding venue at an affordable price?
The Clybourn is now booking for 2023 and beyond, so schedule your tour today.
This blog article was originally published and written on Milwaukee Business Journal
Original link can be found here: https://www.bizjournals.com/milwaukee/news/2023/02/07/cubanitas-owner-develops-milwaukee-event-space.html